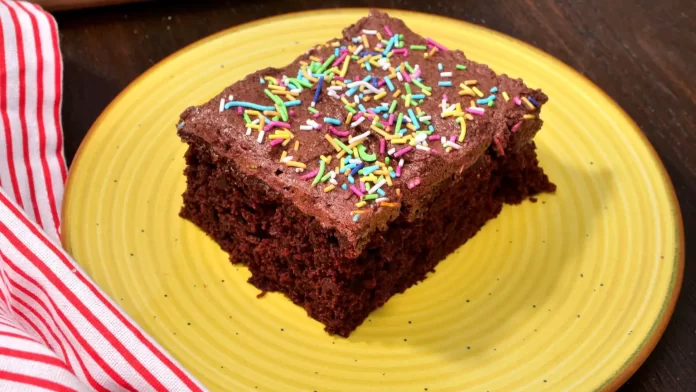 Chocolate Banana Roll:
Immerse yourself in the divine blend of tropical bananas and rich chocolate in our Chocolate Banana Roll. This dessert features soft, moist banana sponge cake swirled with creamy, melt-in-your-mouth chocolate ganache. Each bite teases your taste buds with the enticing flavors of sweet bananas and decadent chocolate. The roll is adorned with a dusting of powdered sugar, adding an extra touch of sweetness. It's a culinary masterpiece that adds a twist to the classic Swiss roll, perfect for any chocolate and banana lover.
Tiramisu:
Our Tiramisu is a luxurious Italian dessert that is as elegant as it is delicious. Indulge in layers of delicately soaked ladyfingers, imbued with bold espresso and a hint of rich cocoa. Between these layers nestles a creamy mascarpone mixture, light yet decadent, sweetened just right and whisked to a velvety texture. Each bite offers a heavenly blend of coffee, cream, and cocoa flavors that melts in your mouth. Topped with a final dusting of cocoa powder, this Tiramisu presents an irresistible finale to any meal.
Chocolate Banana Cake:
Experience the rich, indulgent union of classic favorites in our Chocolate Banana Cake. This heavenly cake features luscious layers of moist banana cake, infused with the richness of ripe bananas. Nestled between these layers, and cloaked around the cake, is a generous helping of creamy chocolate frosting, creating a mouth-watering harmony of flavors. The finishing touch is a sprinkling of chopped walnuts, adding a delightful crunch that contrasts beautifully with the cake's moist texture. It's a perfect dessert that blends the comfort of homemade baking with a gourmet touch.